The clinic's staff will welcome you with a smile and treat you with courtesy and personal care. The doctors operating at the facility are eye care specialists who enjoy working closely with their patients and developing long-term relationships.
The clinic invests in sophisticated eye care equipments to provide patients with the most cutting-edge diagnostic tools. Many international patients seeking eye care treatments choose Eurocanarias Oftalmologica to combine the improvement of your quality of vision while enjoying a perfect climate of Gran Canaria.
The clinic is the only leading eye care center on a regional level in 100 per cent blade-free surgery and is renowned as a pioneer in Spain in state-of-the-art technology for refractive surgery and refractive implants.
Eye care specialists enjoy national acclaim offering 20 years of experience in the ophthalmologic treatment. The clinic has been growing in popularity among European, due to not only its advantageous location and Gran Ganaria temperate climate, but also its competitive rates compared to the rest of European countries.
Patients have the chance to enjoy the beach and soak up the sun. Canaria is blessed with a wealth of natural resources, the most notable of these being the numerous and exquisite beaches of the island.
The Canaria also happens to be a golfer's paradise, because of the great climate which makes it possible to play 365 days a year.
Contact Eurocanarias Oftalmologica, get a free quote
Reviews
Me acerqué con miedo, pues nunca había estado en un quirófano y sólo tengo dos ojos y la idea de que eran muy importantes para mi vida normal. Pero una vez en la Clínica, todo fué amabilidad y las más extensas explicaciones de la operación, lo que devino en seguridad personal. El resultado me tiene privada. Veo de lejos y de cerca, incluso el ordenador y el periódico. Me olvidé de las gafas y mi vida ha dado un salto cualitativo hacia adelante.

I had a lot of extra work and trouble because of my name. in my country your first name comes first and your family name is written last.so in two places I did not exist. In the clinic I was sitting from opening time to lunch time When i told them they paid my lunch. Otherwise everything was good. When it was discovered I had cataract the price jumped from 1600 € to 4900€ , but I am happy, I can see well and after I had a few days on the beach. before flying back home.All recommended.
Staff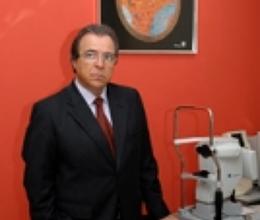 Dr Vicente Rodriguez
Eye Care Specialist
---
Dr. Vicente Rodríguez is a pioneer in the area of refractive surgery with an Excimer Laser. He is the co-director of Eurocanarias Oftalmológica and is in charge of the Refractive Surgery Area.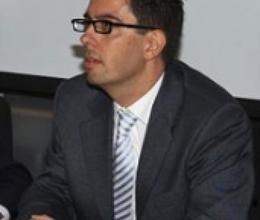 Dr Humberto Carreras
Eye Care Specialist
---
Dr Carreras is an expert surgeon in cataract surgery and in refractive implant techniques. He forms part of the leading national ophthalmologic scientific societies and regularly collaborates with meetings of experts on advances in lens implant surgery.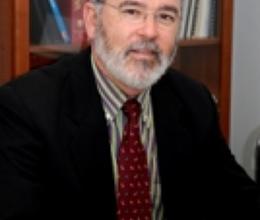 Dr. Juan Francisco Curbelo
Eye Care Specialist
---
The most trusted name in eye care, Dr. Curbelo is an honored and respected ophthalmologist in Spain to offer a wide range of quality eye surgery procedures.