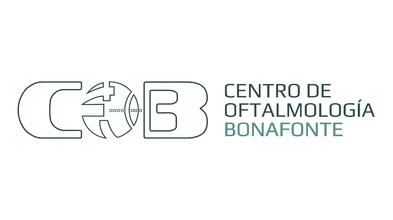 Bonafonte Ophthalmology Center in Barcelona is equipped with the most advanced technology to provide a personalized experience. As the leading laser eye surgery center in Spain, our team evaluates and treats many different fields of specialty. All surgeries are performed on an out-patient basis under local or topical anesthesia (drops only).
The clinic is licensed by the Directorate of Health Resources of the Department of Health and Social Security of the Generalitat de Catalunya — in order to carry out a wide range of eye interventions, including corneal transplants Center.
Diagnostic Tests for Laser Eye Surgery
Bonafonte is proud to be the leader in laser vision correction, referral ophthalmology, cataract surgery, and cosmetic eye procedures. If you suffer from nearsightedness, farsightedness, astigmatism, or presbyopia, our expert eye surgeons in Spain can help you achieve your best vision. Were you recently diagnosed with cataracts, cornea disease, glaucoma, or other eye-related issues? We are here to help you.
Advanced Eye Surgery and Treatment in Spain
What types of eye surgery do we offer at the leading surgical eye clinic in Barcelona? Corneal Refractive surgery with excimer laser (nearsightedness, farsightedness, astigmatism, presbyopia (farsightedness), YAG laser for capsulotomy (Lens cleaning) after cataract surgery, argon laser retinal breaks and other diseases of the retina such as Diabetic retinopathy and vascular occlusions. Cataract Surgery, Glaucoma, Retina and Vitreous, Strabismus, Eyelid, Cornea Transplant Surgery of the lacrimal system.
Bonafonte eye surgery center only employs Doctors who specialize in the various branches of ophthalmology and auxiliary staff who are extremely prepared and selected to provide friendly service. The clinic is equipped with modern diagnostic instruments, such as refractometers and automatic Lensmeters, biometers including optical interferometry, pachymeters, ultrasound, ultrasound biomicroscopy (UBM), analog retinographs and digitized (Imagenet), optical coherence tomography (OCT), perimeters computerized , endothelial microscope, electrorretinógrafos (ERG) and visual evoked potentials (VEP), sinoptóforos, excimer lasers, YAG, Argon and Visudyne, endoláseres, surgical microscopes, facoemulsificadores, vitreotomos, diatermias, crioaplicadores direct and indirect ophthalmoscopes and systems wide range of contact (AVI) and non-contact (BIOM) among others.
Staff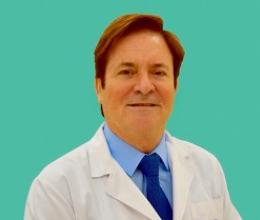 Dr. Sergio Bonafonte Royo
Director
---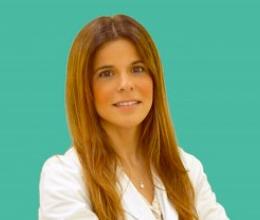 Dra. Elena Bonafonte Márquez
Retina & Vitreo
---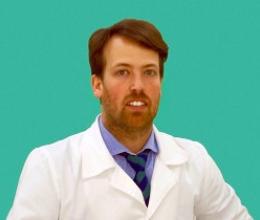 Dr. Elío Díez-Feijóo Varela
Córnea & Superficie Ocular
---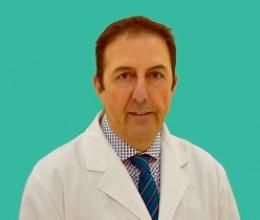 Dr. Josep Antoni Cardona Torres
Cataratas & Glaucoma
---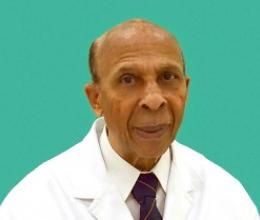 Dr. Carlos D. Heredia García
Coordinator
---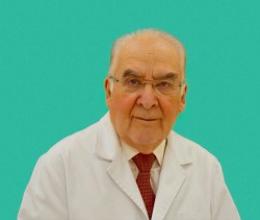 Dr. Enrique Alemán Hurtado
Oftalmología Pediátrica & Estrabismos
---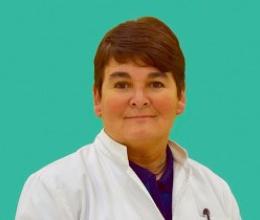 Dra. Silvia Alemán Blanco
Oftalmología Pediátrica & Estrabismos
---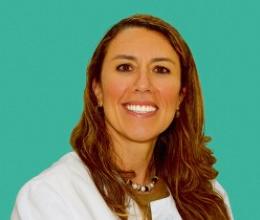 Dra. Silvia Gamboa Saveedra
Oftalmología Pediátrica & Oculoplástia
---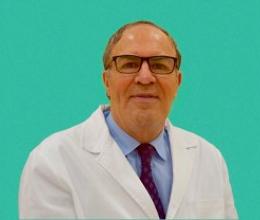 Dr. Ascanio Cassanello Romo
Cirugía Ocular
---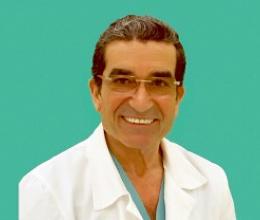 Dr. Abelardo Alegría Mediavilla
Anestesiología
---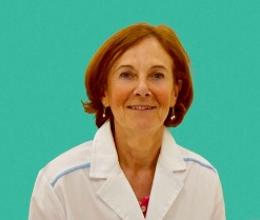 Dra. Olga M. Martínez Giralt
Electrofisiología
---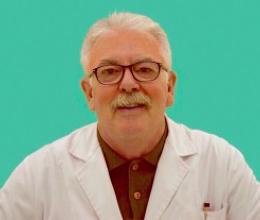 Dr. Jaume Mitjans Borrás
---