The clinic offers vision correction options beyond Laser eye surgery in Mexico. The clinical team will examine your eyes and determine the vision correction option that is right for you.
Professional ophthalmology center is committed to enhancing your vision and improving your quality of life. It is one of finest eye laser surgery centers in Mexico providing patients with a standard of compassionate care that sets it apart.
The clinic is home to experienced doctors who utilize the most advanced technology to diagnose and treat various conditions of the eye.
From routine eye exams, to customized Lasik and cataract surgery, Dr. Pena offers a full-range of eye care services and the technology you deserve.
Dr. Pena has come a long way to become one of the most acclaimed eye doctors in Mexico.
His unique ability to integrate the clinical and scientific knowledge with the most advanced technology, allowed the doctor to build a solid reputation for himself in the national and international eye care community.
He attributes his unabated success in Laser eye surgery to continual learning and attending international ophthalmology meetings and symposiums, combined with access to the best, more updated and accurate technology in the world.
The doctor and his staff strive for excellent patient care which maintains postoperative evaluations, accurate diagnosis, while employing the latest in eye-correction technology.
Centro Medico Puerta de Hierro is a state-of-the-art medical center in Guadalajara, equipped with the best technologies in diagnosis and laser eye treatments in North America.
Contact Professional Ophthalmology – Dr. Adolfo Pena Aceves, get a free quote
Reviews
Was completely at ease and comfortable with Dr. Peña, and hospital staff. Had a greet deal of confidence with Dr. Peña!

Dr. Adolfo Pena is a very thorough physician. He took a lot of time to describe the procedure to me in detail. He never rushed me and answered all of my questions. He had my best interest in mind and even delayed the surgery because i had worn my contacts ( which makes the vision test inaccurate and therefore the surgery is inaccurate). I would definitely recommend him to even my children.

Dr. Pena was the best doctor i have ever been to. It was a great experience and the surgery was very quick and successful. Thank you for your help!
Staff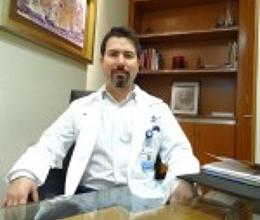 Dr. Adolfo Pena Aceves
Ophthalmologist
---
Ophthalmologist specialized in laser vision correction (LASIK), cataract surgery and premium intraocular lenses (Multifocals), certified by the Mexican Board of Ophthalmology, trained in the Universidad Nacional Autónoma de México and the Ruhr Universität Bochum (Germany). He speaks Spanish, English and German fluently.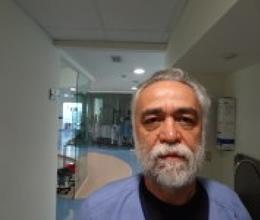 Dr. Rene Orozco Torres
Anesthetiologist
---
Dr. Orozco is the head anesthetiologist at our clinic, he has over 25 years experience in anesthesiology, he speaks Spanish and English fluently.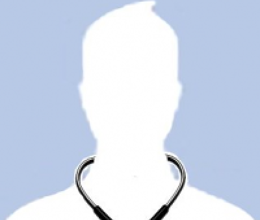 Lori Payne and Jessica Ludwig
Patient Coordinators
---
They speak Spanish and English fluently. Lori Payne and Jessica Ludwig maintain the communication cycle between the doctor and patients; they are known for their affable approach and interpersonal communication skills. Lori Payne and Jessica will always be there for you and will help you with any information before, during and after the procedure.