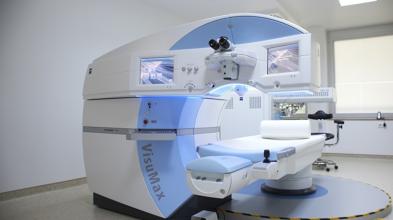 Dunyagoz Frankfurt, Germany performs all eye care treatments available in Europe ranging from Lasik to cornea transplant in comfortable and easy-on-the-eyes setting.
A leader in comprehensive laser eye surgery, the clinic is well-equipped with the latest in advanced laser eye surgery treatments to provide local and international patients safe and successful ophthalmologic procedures and to cater to all eye care needs.
Doctors and staff are skilled and well-versed in innovative treatments for cataracts, laser refractive surgery, epi lasik and intralase lasik to ensure you are receiving the best care possible.
Its problem-solving practices related to the eye health are carried out along with specialized staff to make accurate diagnosis and to extend efficient treatment of eye diseases. The eye surgery center aims to be the best eye care clinic in Europe.
The clinic's operating rooms are specifically designed for laser eye surgeries, outfitted with modern, high-tech devices that allow performing as many operations as possible using progressive technology features.
The operating rooms decontaminated from all airborne microbes and bacteria through air-conditioning systems with Hepa filters which provide the highest-level hygiene and sterilization.
The clinic was founded in July 2011 in Frankfurt, Germany and operates under a well-established network of Dunyagoz eye care centers in Turkey.
Contact Dr. Pavlos Theodoropoulos: Athens Eye Hospital, get a free quote
Staff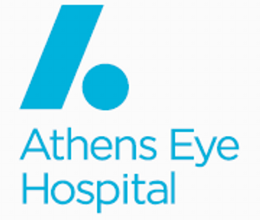 Dr Pavlos Theodoropoulos: Athens Eye Hospital (Athens)
Ophtalmologist
---
Ophtalmologist at Athens Eye Hospital (Athens)