Find The Right Eye Surgeon For You
select from many locations worldwide


SET YOUR SIGHTS ON QUALIFIED EYE SURGERY PROFESSIONALS
With an extensive network of eye clinics in Turkey, UK, Mexico, Tunisia and Spain you can trust that you will receive the most advanced technology available and skilled eye doctors who provide state-of-the-art treatments to correct a full spectrum of vision problems –all designed to suit your lifestyle and visual needs.
Don't wait on NHS and achieve clear vision for living with cataract surgery abroad. Choose from a variety of locations-- conveniently located in hand-selected destinations-- and eye clinics attended by accredited ophthalmologists in Mexico, Turkey, Germany, Spain and the UK.
We provide improved access to cataract surgery with no waiting time and a promise of significant savings and affordable care.
Find Eye Surgeons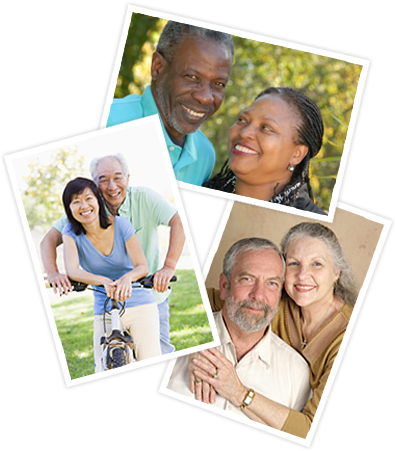 Why Cataract Surgery?
We take pride in providing affordable access to eye care destinations with no wait times. Reducing wait times for cataract surgery patients is our commitment to offering the right care, in the right place, at the right time for a reasonable cost. We work diligently to help patients achieve the eye vision they desire.
more +